About Us
Company Profile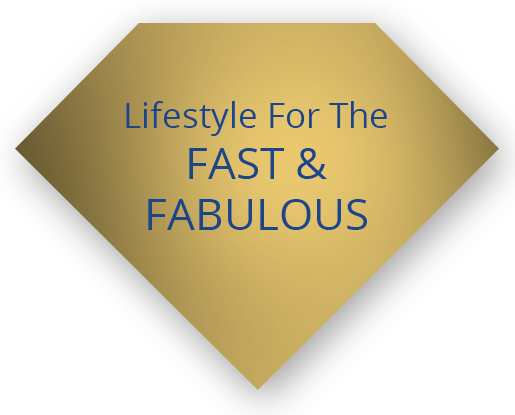 Home & Soul, a real estate development organization under the leadership of Chairperson, Sakshi Katiyal, takes pride in its team of avid professionals who have come together to create 'a world of progressive blue'. At Home & Soul, we are passionate towards creation of aspirational yet functional homes; contemporary yet soulful homes. The organization aims at providing homes that will be rewarding assets for the new age Indian who is striving for international quality of life.
The company is engaged in managing & developing residential and commercial landmarks such as: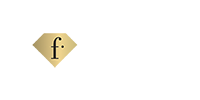 F Premiere, H&S in association with F-TV presents F-Premiere, a residential hub overlooking Motor Racing Track on Yamuna Expressway.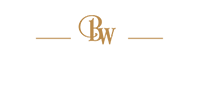 Boulevard Walk, Moving with the changing times and taste, Boulevard Walk; is a mixed used development comprising of Retail, Hotel Apartments and Mall. 'The Mall' is perhaps the first Mall to evolve along with the learning curve of the mall presence in India.

Beetle Lap, a well-appointed residential group housing project just off the Yamuna Expressway. The development offers residential apartments in various configurations along with facilities and amenities that exceed expectations.
Home & Soul is surging ahead to achieve its vision of value creation through excellence in delivery. The emphasis on world class architecture showcases a modern lifestyle that is driven by client expectation and intent of realizing their dreams.